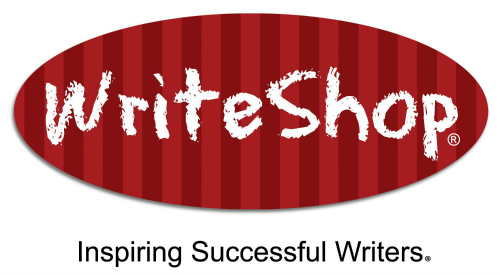 Super Hero and I had the opportunity to use the award-winning writing program
WriteShop offers writing programs for children as young as kindergartners all the way to high-schoolers:
WriteShop Primary: Grades K-3, introduces writing through one-on-one instruction using games, crafts and picture books.
WriteShop Junior: Grades 3-5, introduces genre writing using solid pre-writing, editing and grammar skills.
WriteShop I: Grades 6-10, provides a solid foundation in description, informative and narrative writing.
WriteShop II: Grades 8-12, expands on WriteShop I's skills.
What We Received
We received the complete digital PDF files for both, the Primary Teacher's Guide, Book C, retail price $29.50; …read more
Source: Raising a Self Reliant Child